THE MIXING WORKSHOP™
In-Studio Ear Training and Mixing Training course at Studio Live USA
Learn to mix our commercial studio, and train your ears under the guidance of professional engineer Sean Shannon.
If you have audio school training or have your own recording setup, or you are already mixing at your church or somewhere else, you have a head start. The training is about getting great sound, and the studio is your classroom. Tracks are provided for mixing, The Ear Training Kit™ is included, and you do the mixing.
Now is the time for you to take the next step in your career and learn how to mix at a professional level. You'll be mixing right from the first class!
---
THIS COURSE OFFERS: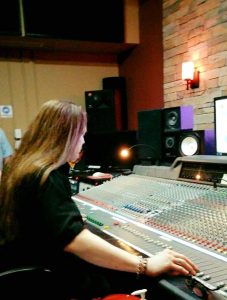 Summary: 
50 hours of in-studio ear training and mixing training. 10 Lesson Certificate course. Flexible scheduling.
(407) 542-1507
mixingtheband@gmail.com
Benefits:
Your own mixing time every class
50 hours of audio training with a professional engineer
10 in-studio lessons
Guided mixing training
The Ear Training Kit™
Help building your mixing portfolio
Professional mix critiques
Improved mixing and critical listening skills
A Graduation Certificate when you complete all the course requirements
Learn in our studio, work in our studio
We believe you learn best by doing. The Mixing Workshop™ is hands-on, so you are mixing in the studio from the first class.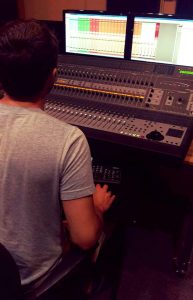 ---
Ear Training in the studio
Originally established in 2007, The Mixing Workshop™ is a proprietary studio training course that focuses on areas of audio ear training essential to mixing, including frequencies, levels, space, dynamics, delay times, phase, effects identification and application, troubleshooting, and important techniques you can use to deliver professional mixes.
This course covers everything from the beginning to the end, from strategic session setup to final master delivery.
Learn to use EQ to spectrally balance your mixes
Learn how to bring your mix to life with dynamics
Learn how to use effects to fill up the soundscape
Learn powerful automation and routing techniques for smooth control
Learn how to make powerhouse mixes using some of the best tools available
Learn how to mix on any tools you have available
---
HOW TO SCHEDULE YOUR WORKSHOP
Call Studio Live USA right now at (407) 542-1507 to schedule your classes, or email mixingtheband@gmail.com.
The Mixing Workshop™ is an in-studio 10 lesson mentored course, so you'll book 10 days with Sean Shannon for the 10 lessons.
We are flexible with scheduling, and we will try our best to set up a class time that works for you. Evenings and weekends are preferred for training, but some weekday openings may be available. Call or email us now for scheduling.
---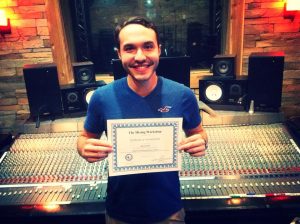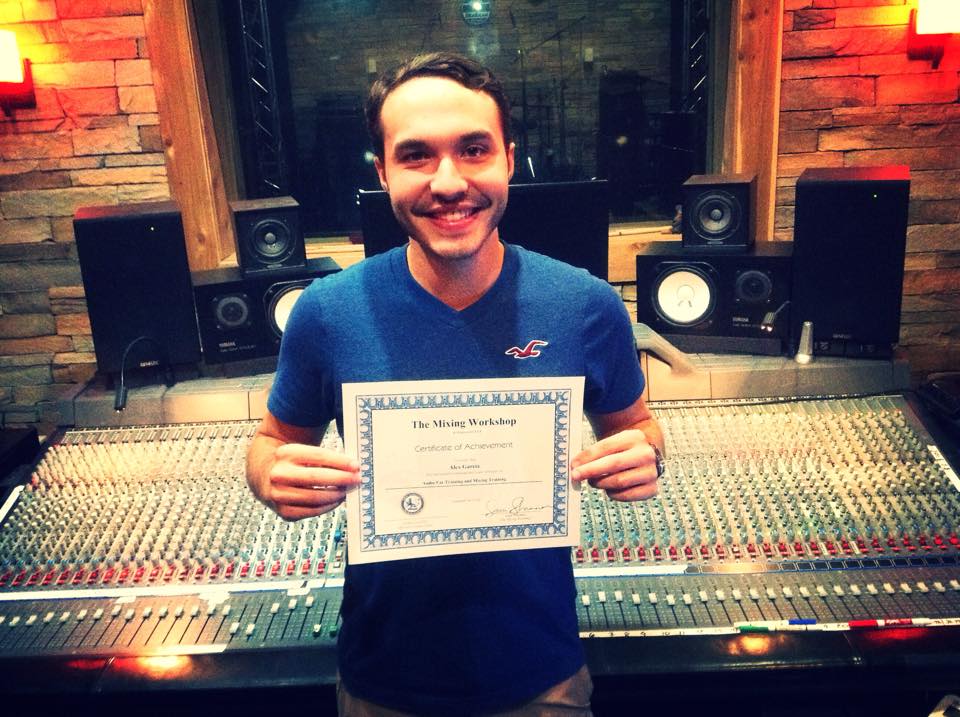 The Mixing Workshop™ includes:
10 Lesson Course (10 Classes, 5 hours each)
Audio Ear Training with Drills – all 10 classes
Hands-on mixing – all 10 classes
Multitrack Practice Sessions ready for you
Daily Mix Critiques
Graduation Certificate